Smilebliss – Summerville, SC
Comprehensive Orthodontic Services in Summerville, South Carolina
Visit Our
Summerville Office
The Shops at Carolina Plaza,
1915 State Road,
Suite E,
Summerville, SC 29486
Meet Dr. Bradley Nirenblatt
For more than 30 years, I've helped generations of Charleston-area patients achieve beautiful, functional smiles they can enjoy for the rest of their lives.
Being an orthodontist is meaningful to me because of the positive self-esteem changes I can help make in your life. There's really nothing more gratifying than seeing your excitement the day you get your braces on and then helping you transform over the next few months.
That moment when people see themselves the day their treatment is complete and look at their brand new smile in the mirror: It's priceless! We live those moments every day and it's what drives me continuously to be the best doctor I can be.
Patient Testimonials
Patient Before & After
Braces
Before
After
Before
After
Clear Aligners
Before
After
Before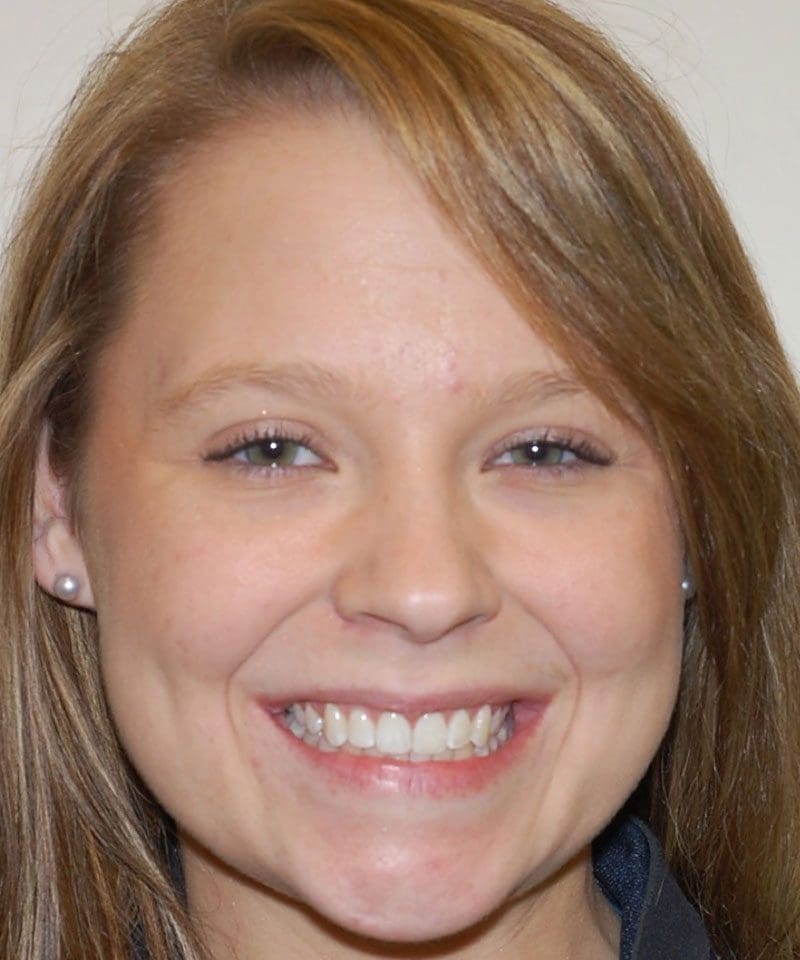 After
Click here to return to top of page