Smilebliss Orthodontics South Carolina
Braces up to 60% less
Clear Aligners Available for $3998 Total
Fill out the form below to schedule a free smile consult!
We give you
fast results.
We want you to be able to get in, get out, and get back to living your best life. That's why we've made our office visits as efficient as possible.
We make
smiles fun.
At Smilebliss, we go out of our way to make your experience awesome from the moment you walk in, to the day you finish treatment. How? We've made our office feel like visiting a cool, hip, new hangout with your BFF.
We provide
expert care.
When you're thinking about fixing your smile, you don't want to trust just anyone. Our team is trained to give you the smile of your dreams.
We make smiles
affordable.
We believe everyone who wants a great smile and straight teeth
should be able to get one. That's why we offer braces and Invisalign®* for 60% less than most practices.
Meet Dr. Bradley Nirenblatt
For more than 30 years, I've helped generations of Charleston-area patients achieve beautiful, functional smiles they can enjoy for the rest of their lives.
Being an orthodontist is meaningful to me because of the positive self-esteem changes I can help make in your life. There's really nothing more gratifying than seeing your excitement the day you get your braces on and then helping you transform over the next few months.
That moment when people see themselves the day their treatment is complete and look at their brand new smile in the mirror: It's priceless! We live those moments every day and it's what drives me continuously to be the best doctor I can be.
Patient Testimonials
Patient Before & After
Braces
Before
After
Before
After
Clear Aligners
Before
After
Before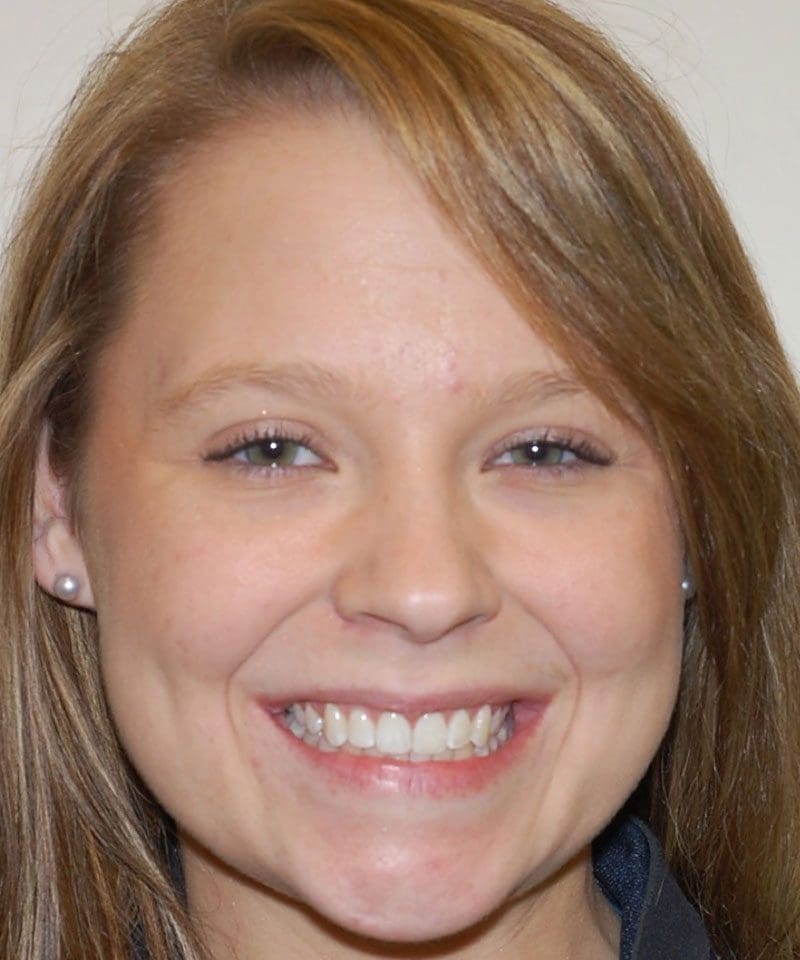 After
Click here to return to top of page